Be a Leader Worth Following. Unlock Your Organization's Untapped Potential.
We Help Your Leaders Build a "People-First" Culture to Keep Top Talent & Deliver Amazing Results.
Be a Leader Worth Following. Unlock Your Organization's Untapped Potential.
We Help Your Leaders Build a "People-First" Culture to Keep Top Talent & Deliver Amazing Results.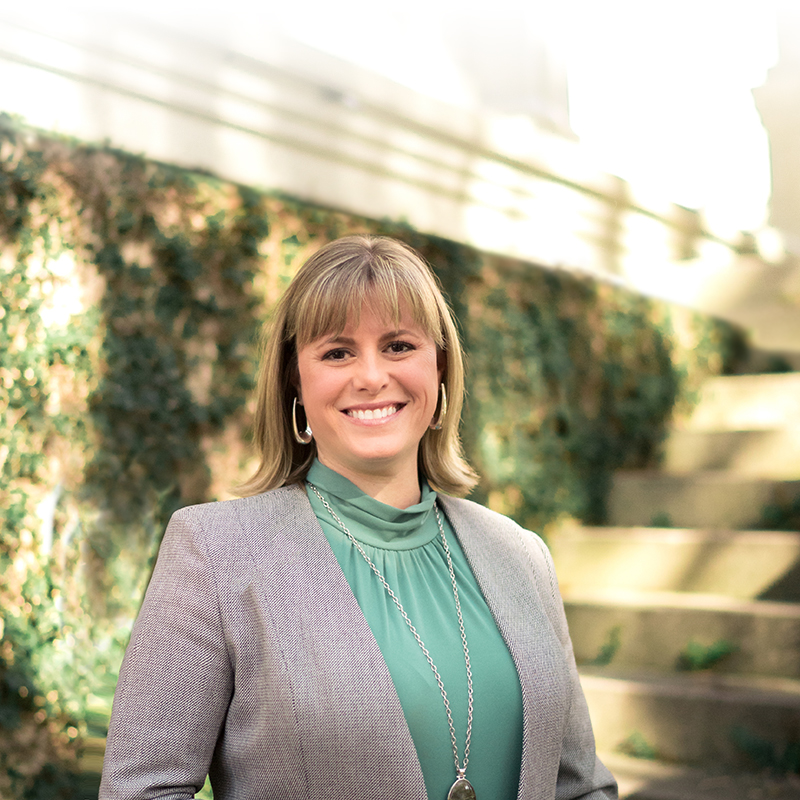 Rise Above The Competition By Developing Your Company's Biggest Asset: Your People.
Strategic Consulting
We help leadership teams align around their vision, purpose, and strategy to enhance team performance amidst rapid change.  »
Executive Coaching
We partner with clients to boost self-awareness, work with greater intention, develop executive presence, and increase leadership impact.  »
Team Development
We work with teams to strengthen their relationships and communication to promote trust, collaboration, and innovation.  »
5 Key Times When Companies Call Us
The team can't seem to gain momentum toward strategic goals because the group isn't aligned around the purpose or approach.
There's been a leadership change or new strategic direction, and the team needs to get on the same page to execute in the new culture.
Your team needs focused leadership development to work more effectively together.
You risk losing hard-to-replace, brilliant technical specialists because they struggle with leadership skills.
A leader wants executive coaching to help them explore ways to enhance their personal and professional development.
Employees are switching jobs at record numbers, while the workforce continues to shrink. These market pressures have created an environment in which business leaders are faced with a never-before-seen urgency around talent.
It's Not 'Culture Versus Strategy' Anymore.
Culture IS Strategy.
Organizations with a distinctive culture have better business outcomes and see an increase in:
Source: PwC 2021 Global Culture Survey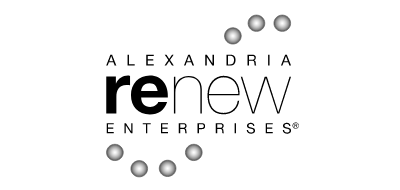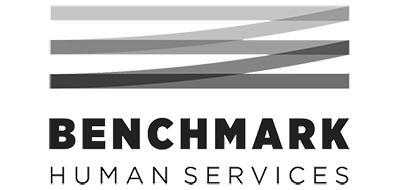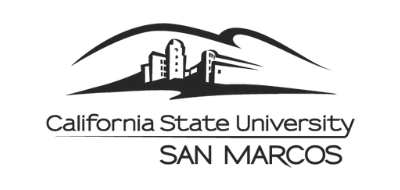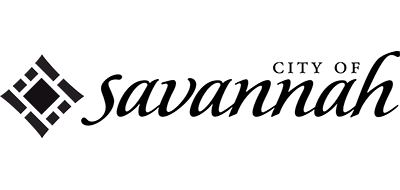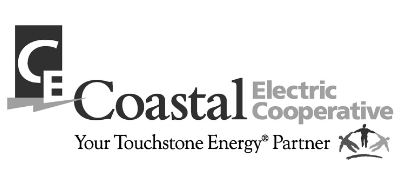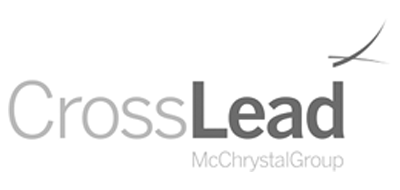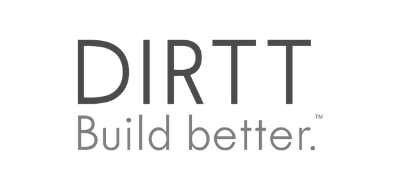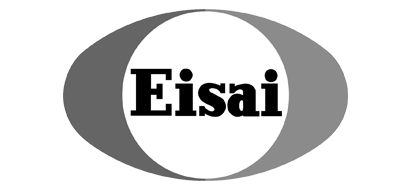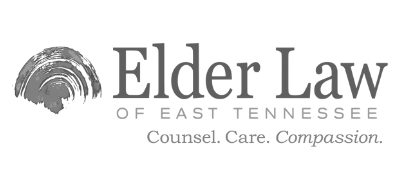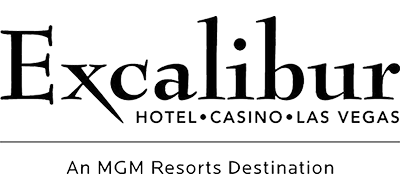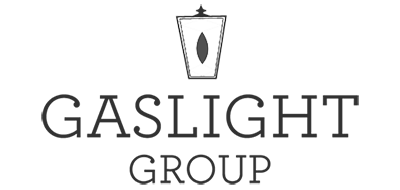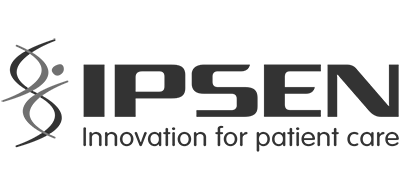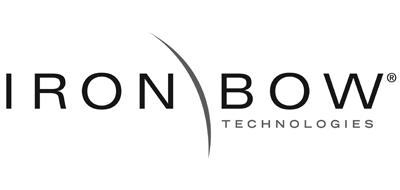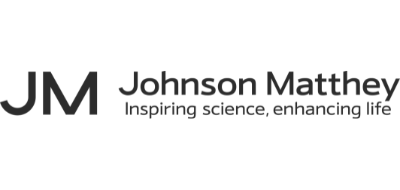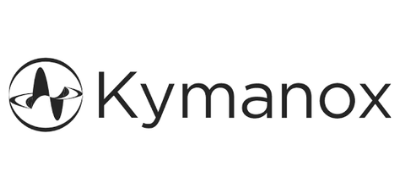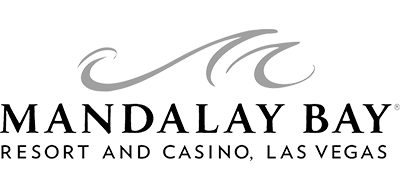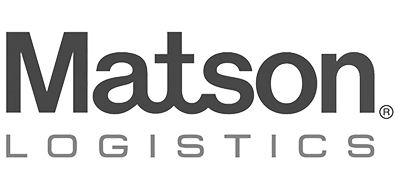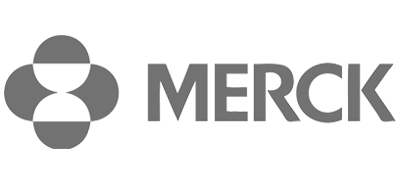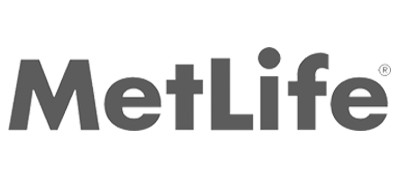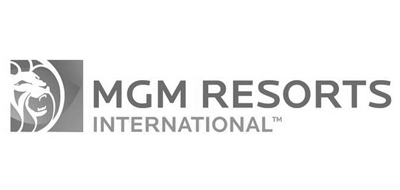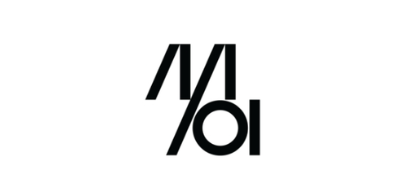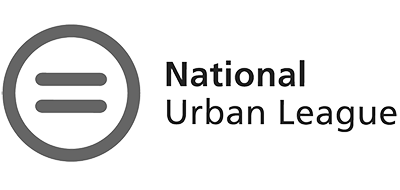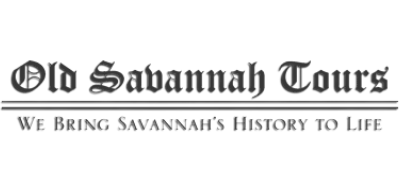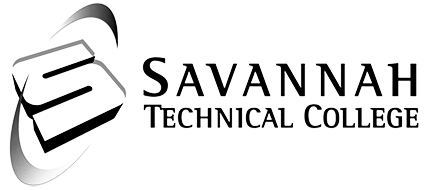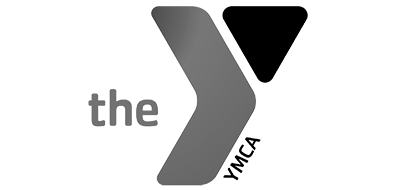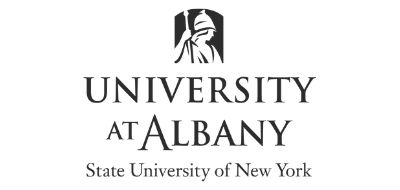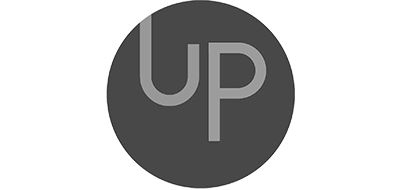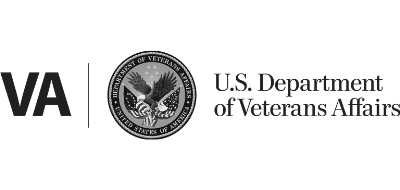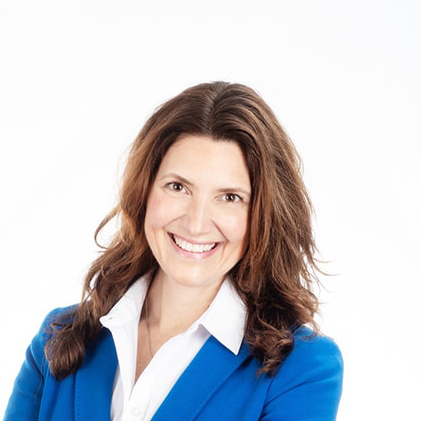 Allison Ray
SVP, Bell Partners
Jen's natural ability to navigate our conversations with strong listening skills and sharp intuition allowed each session to serve as a powerful gift for me not just as a professional but as a human being. I felt her work with me developed perspectives and skills that are permanent shifts now ingrained. I am an advocate for any opportunity to learn and grow. Coaching will often move things in a positive direction. However, I believe the coaching experience with Jen is something more. When someone truly finds their calling and brings that passion to the equation, great things happen. Jen lives her passion and possesses the talent to deliver great results. I highly recommend you jump at the opportunity to engage her!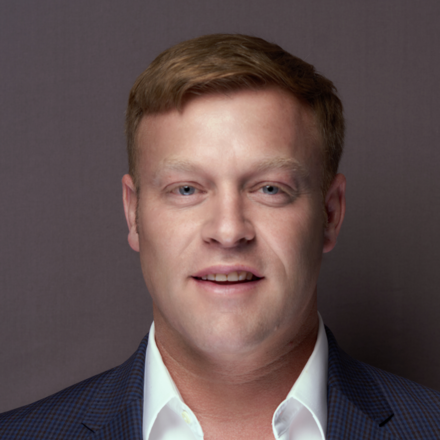 David Silverman
CEO & Founder, CrossLead, Inc.
Jen was instrumental in providing a strategic sounding board to coach and advise our leadership team through the complexities of a demerger of our management consulting firm, and the subsequent work to stand up the newly formed company, CrossLead, Inc.
As a former officer in the Navy SEALs, and entrepreneur in the leadership space, I have had the opportunity to be taught and mentored by many talented leaders and have worked with and around many coaches over my 20+ year professional career. Jen Roberts is unquestionably the best executive coach that I have worked with or been around. Jen is a strategic asset that will dramatically help guide any leader in their organizational journey. I would hire her immediately!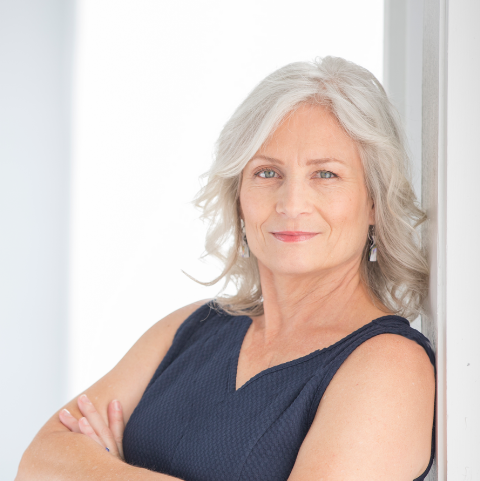 Amelia Crotwell, JD
Certified Elder Law Attorney
Jen's work with our firm has been transformational.  She has challenged our attorneys and management team to grow trust and change deeply ingrained traits that stymied our success.  We've learned how to better communicate with each other and staff and to engage in conflict.  Jen equipped us with effective tools for future situations.   Her approach is tough but friendly.  We loved working with her so much that we engaged her for strategic planning.  We felt that no one could lead us through that process better than Jen.  She is thorough and prepared us to envision, develop, and communicate the plan and we are super pleased with the results. As an added bonus, I've made a professional friend for life.
Ready to strategize your next step?